Founded in 2004, Baterias da Cidade da Cidade is the official distributor of the TUDOR/EXIDE brand in Portugal, supplying all types of batteries and car accessories to garage networks and the final consumer.
Despite providing excellent assistance and sales service via WhatsApp, telephone, and in the Physical Store, Baterias da Cidade da Cidade felt the need to transform its catalog into an Online Store with all the functionalities that would serve its professional customers and end customers.
Thus, in addition to increasing its sales volume, it is now able to serve new geographies and is increasing its market share.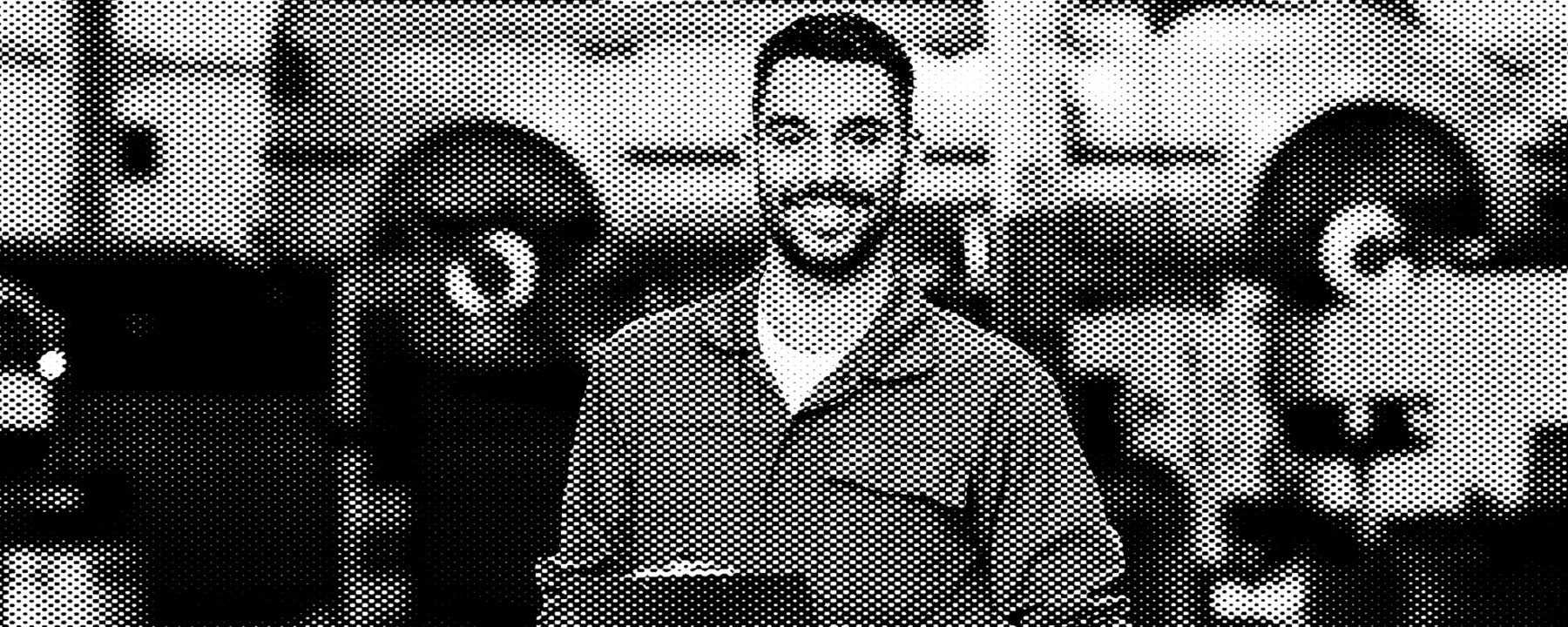 Online Store Management from Anywhere
The Good Store created for Baterias da Cidade da Cidade allows order processing in the Online Store back office, created for this purpose or directly in the billing program.
With the back office ready for all screens, managing the Online Store on any device with internet access is possible..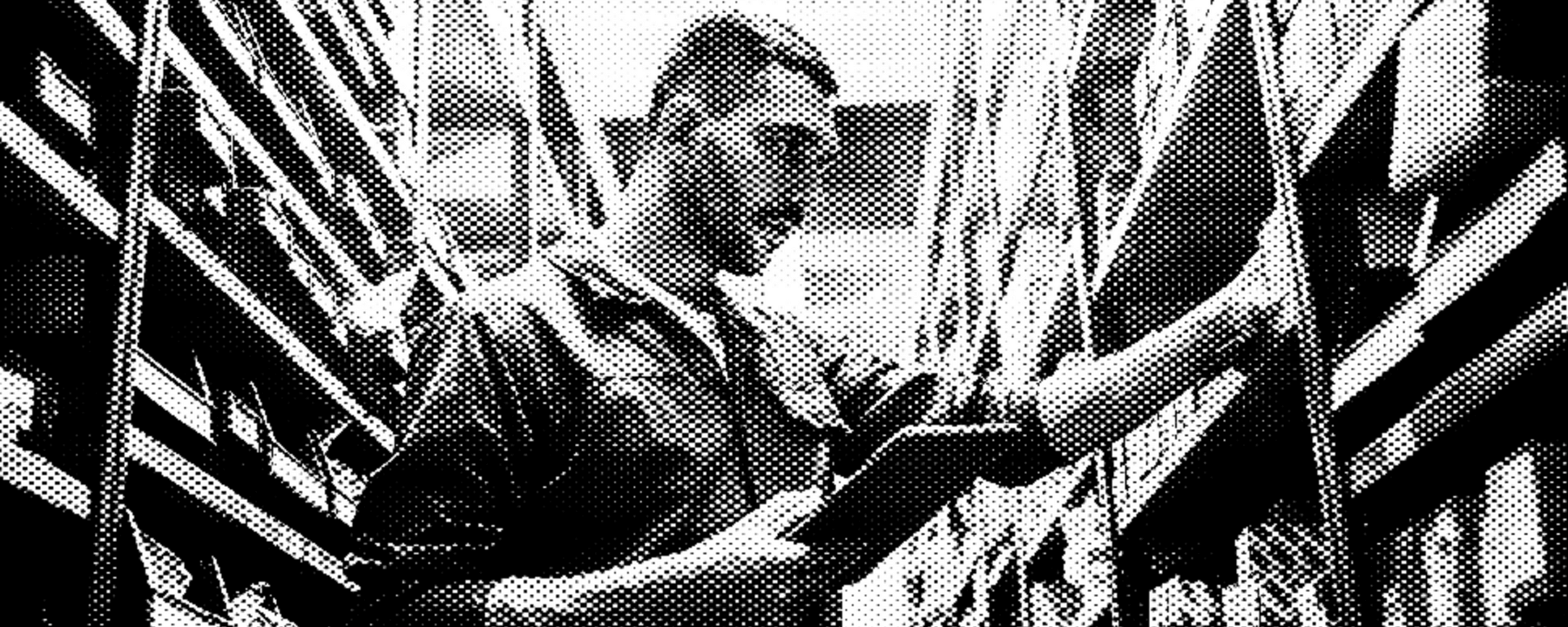 One Professional Client, Multiple User Accounts
In the online store Baterias da Cidade da Cidade, the possibility for a customer company to have several users was implemented, divided into two levels: the manager and the user.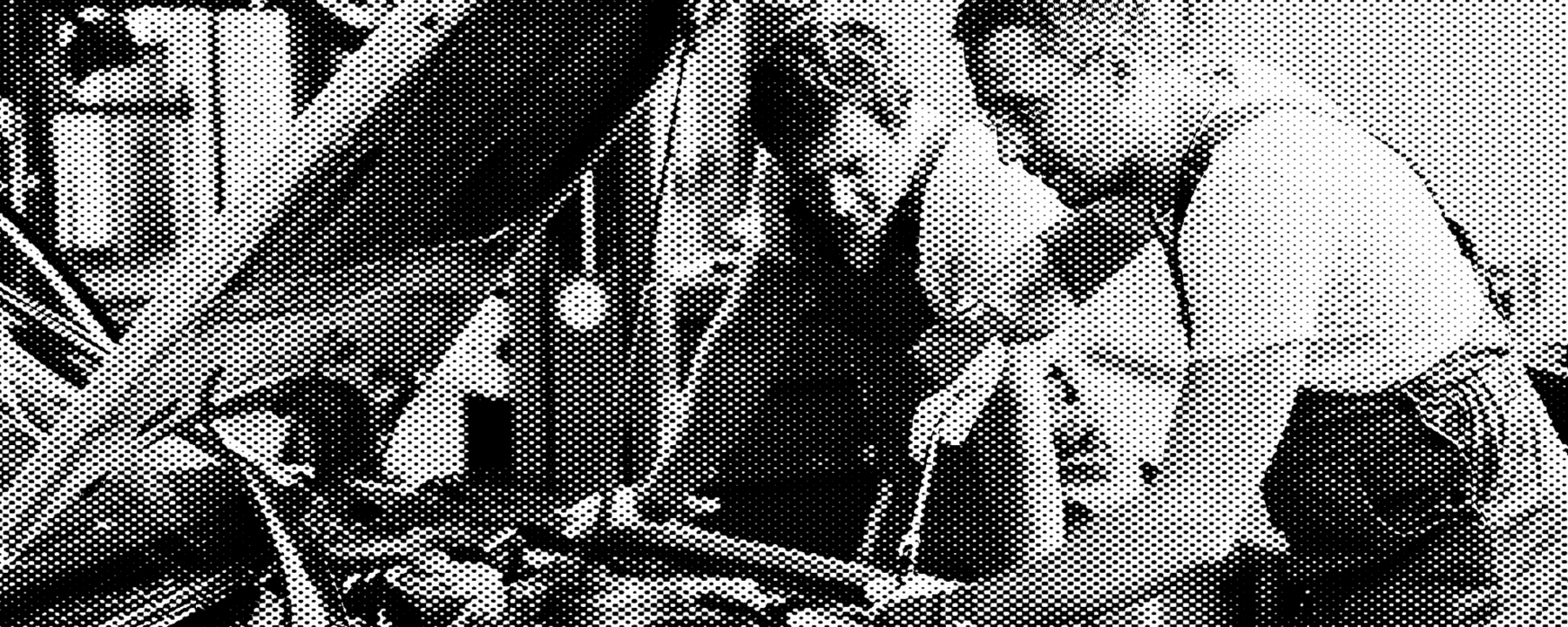 Custom Checkout
To serve two types of customers, two checkout flows were created: one for Professional Customers and another for End Customers.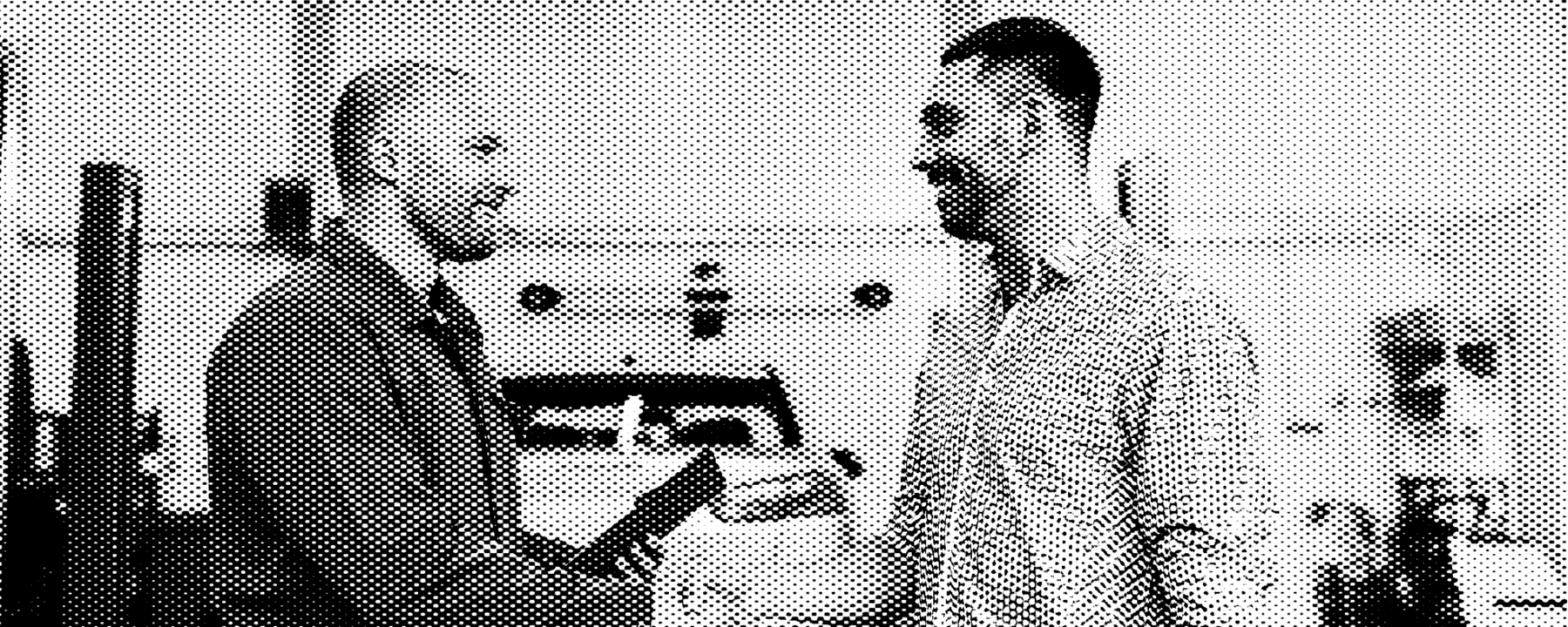 With The Good Store, Baterias da Cidade da Cidade can serve new geographies and meet the needs of its customers with confidence!
Want to find out how we can help your business?